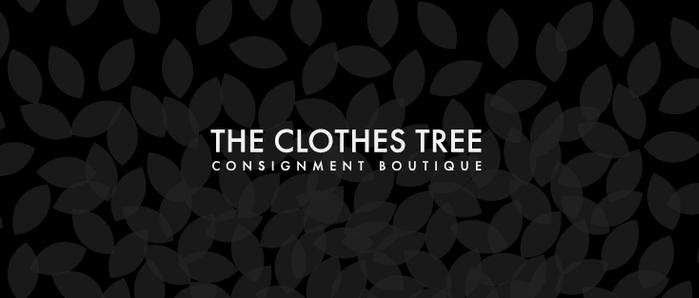 Store Hours
Monday 10:30am - 4:30pm

Tuesday - Friday 10am - 5:30pm

Saturday 10am - 5pm

Sunday 12pm - 4pm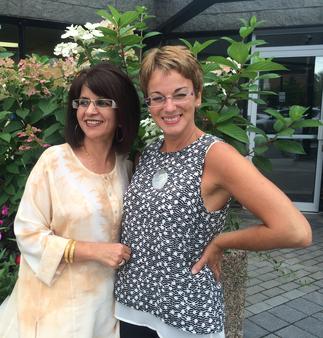 Giving Back is Close to our Hearts

Unsold or donated items support The May-court Club of Ottawa & Encore Fashions.

We work with World Vision Canada to help children in need.

We are proud donors to the Ottawa Mission on a monthly basis.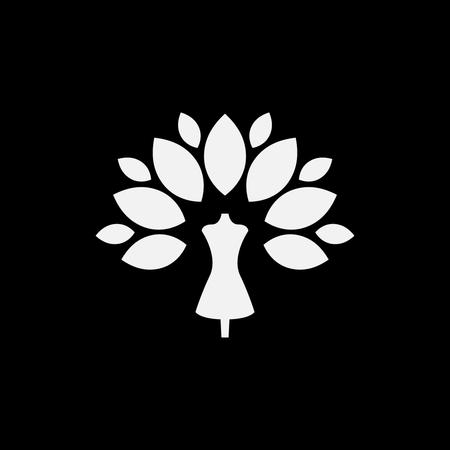 Welcome to The Clothes Tree, with over 28 years of excellence serving Ottawa and surrounding areas. We are committed to quality and service.


Having staff with a background in fashion clothing and textiles, we can dress you up for any occasion. For many years we have built client relationships, gaining their trust in our service and products.


Our merchandise is displayed in a very orderly fashion and we take pride in how to make it accessible to our customers.



We put our heart and soul into making your experience a memorable one.



Sincerely,

Dimple Atwal
​(owner)